Auburn's Manufacturing Employers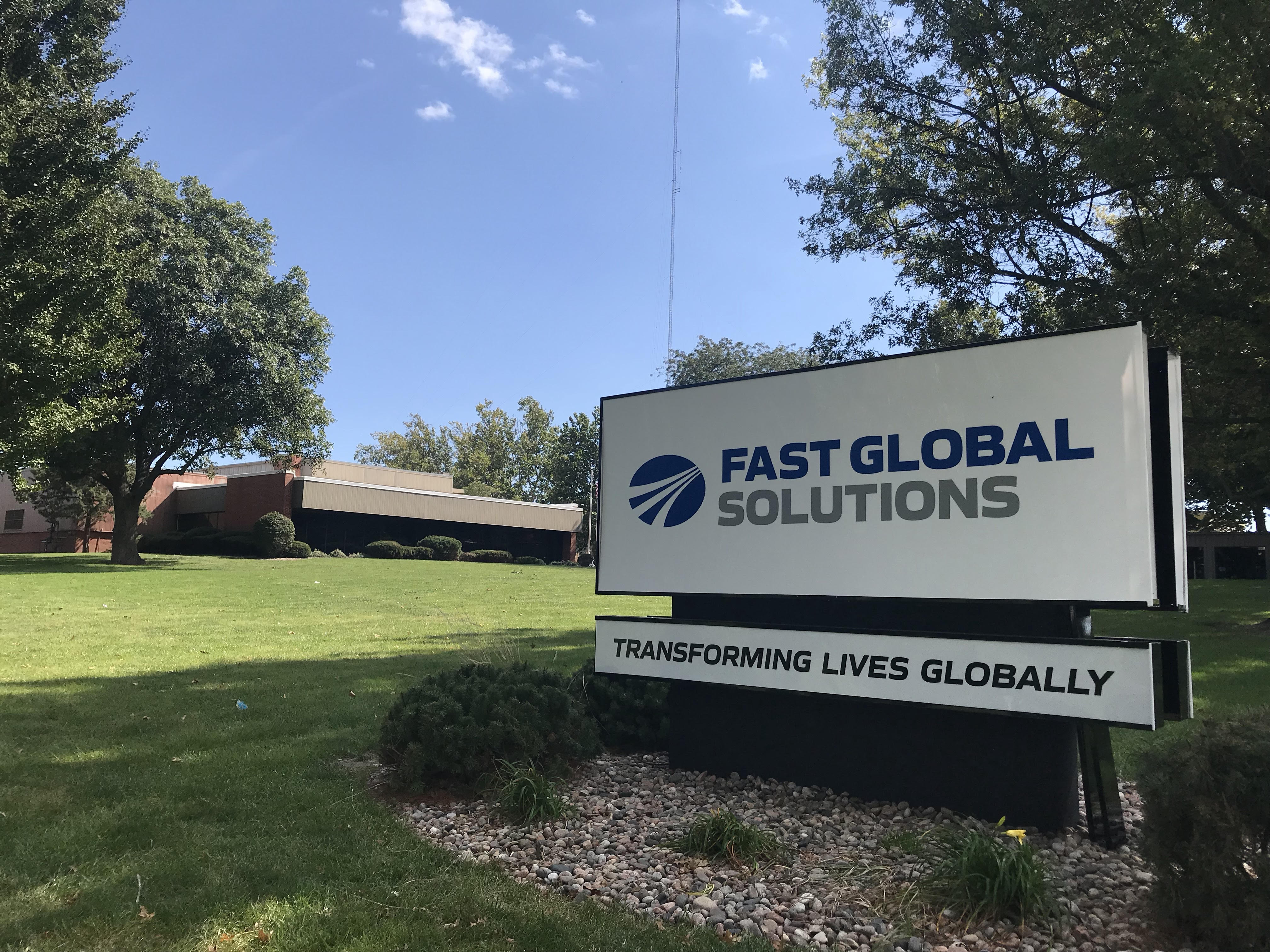 Fast Global Solutions
Employees: 143
Fast Global Solutions equipment ships worldwide with fast turnaround times from our three high-capacity manufacturing facilities. As employee-owners, we care about our work, and it shows in what we produce: stringently tested, durable, safe equipment for theground supportandpackage-handling industries, as well as for theU.S. military.

Magnolia Metal Corp
Employees: 70
We currently serve a diverse variety of customers, with a variety of standard and non-standard alloys available to perfectly fit any customer's needs, large or small.
Built on quality and customer service, Magnolia ships world-wide. Our foundry and machine shop are located in Auburn, Nebraska, with a sales and accounting office in Omaha. As OSHA and EPA restrictions concerning lead have intensified, we have met the challenge by investing in the foundry to continue to produce leaded alloys & by developing a bearing alloy that does not contain lead.

Southeast Ready Mix
Employees: 12
At Ready Mixed Concrete, we are committed to providing quality products and unmatched service to our customers. We are committed to continually improving our products and services to keep current with the changes in our environment. We believe innovation and integrity form the foundation to building and maintaining customer relationships.
Auburn's Top Ten Nonmanufacturing Employers

Nebraska Public Power District Sheridan Training Facility/Emergency Preparedness Center
Employees: 700
Electric utility

Auburn Public Schools
Employees: 150
Education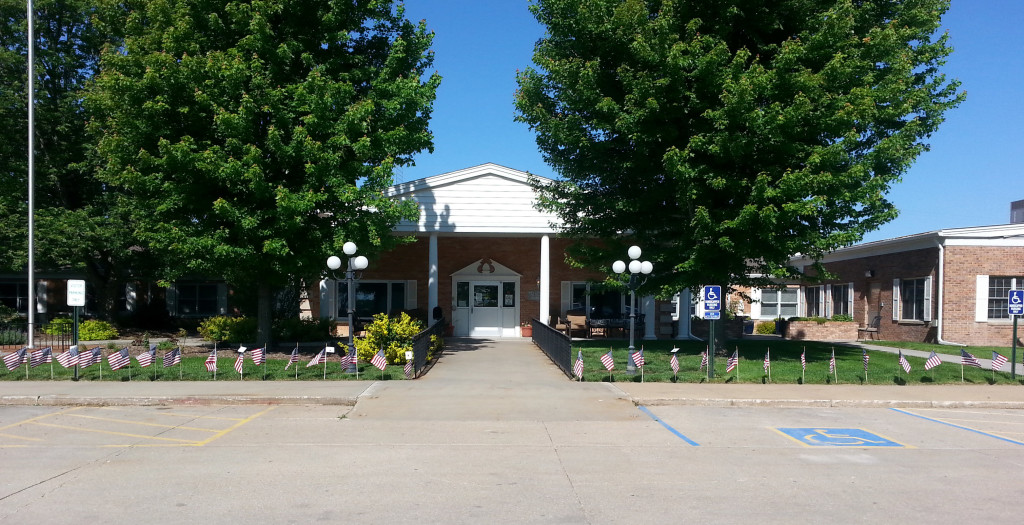 Good Samaritan Society
Employees: 120
Health Care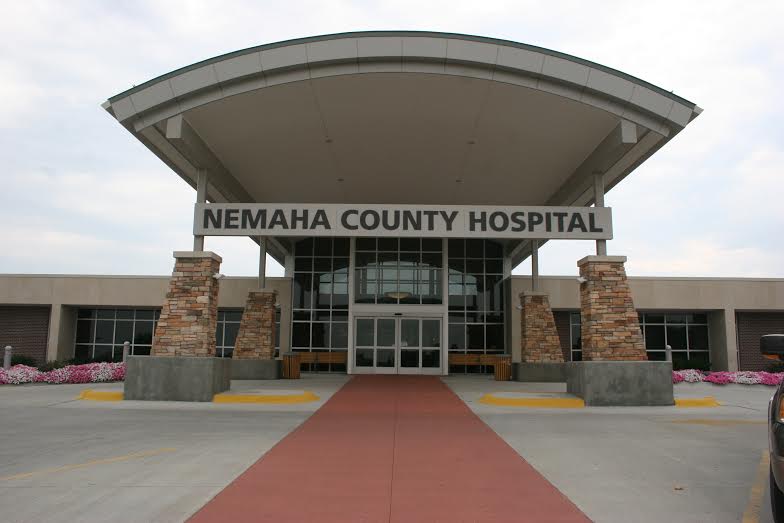 Nemaha County Hospital
Employees: 86
Medical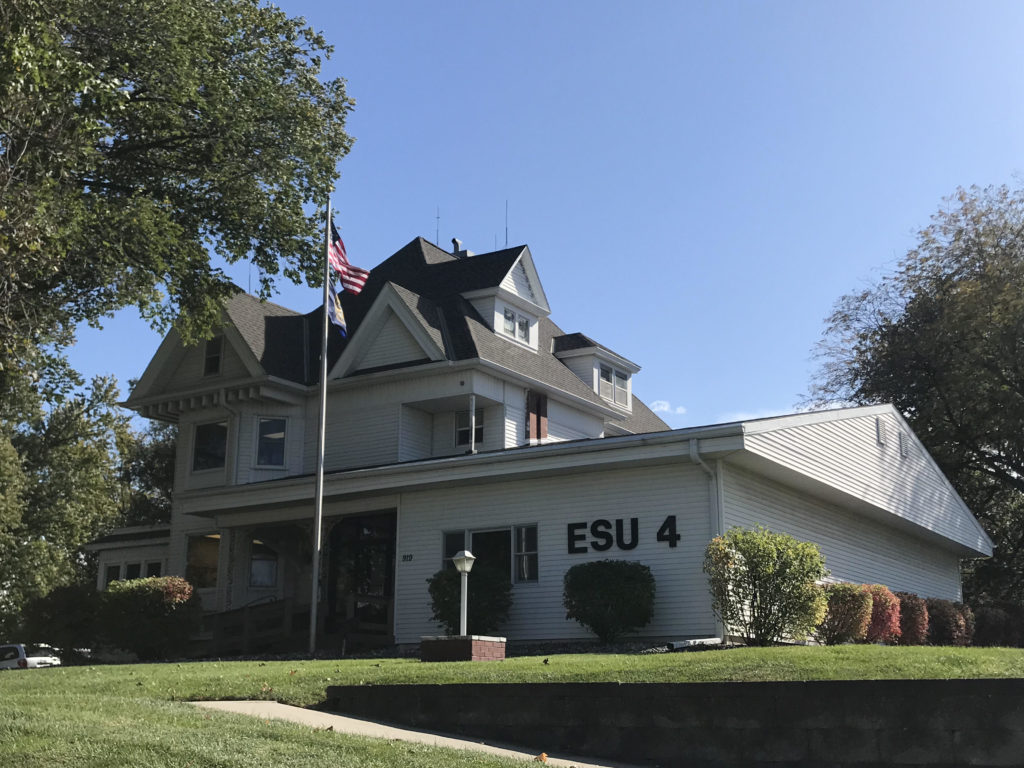 Educational Service Unit 4
Employees: 70
Education

Nemaha County
Employees: 62
Government

outheast Nebraska Developmental Services (SENDS)
Employees: 60
Social Services

Sun Mart
Employees: 35
Grocery store

Auburn Family Health Center, P.C.
Health Care

AKRS Equipment
Employees: 23
Farm equipment dealer and repair
Southeast Nebraska Developmental Services (SENDS)