Nemaha County Leadership program participants who work or live in Nemaha County. These dedicated students meet the second Thursday of the month from 8:30-4:00pm. Each month they learn about a dierent subject and how that correlates to Nemaha County. Those topics are: Leadership, Team Building, Agriculture, Business, Industry, Economic Development, Healthcare, Education, Local Government, Energy, State Government and Tourism.
Each class is required to do a class project. They have to come up with the idea, fundraise, get all the appropriate permission and permits and implement their project.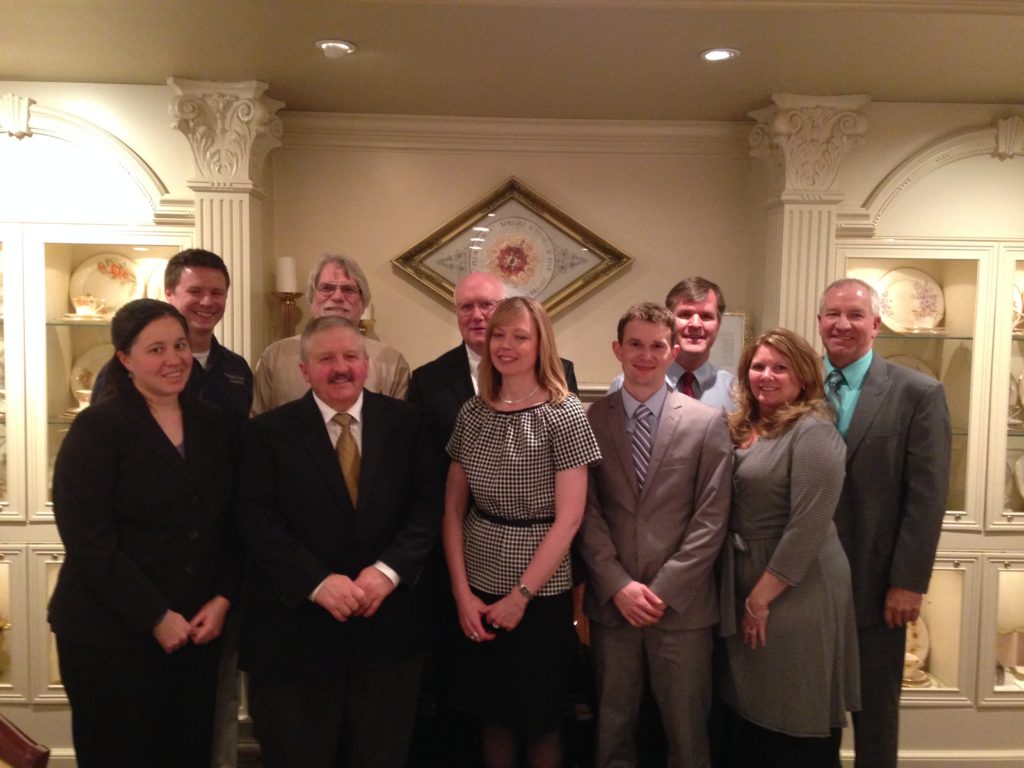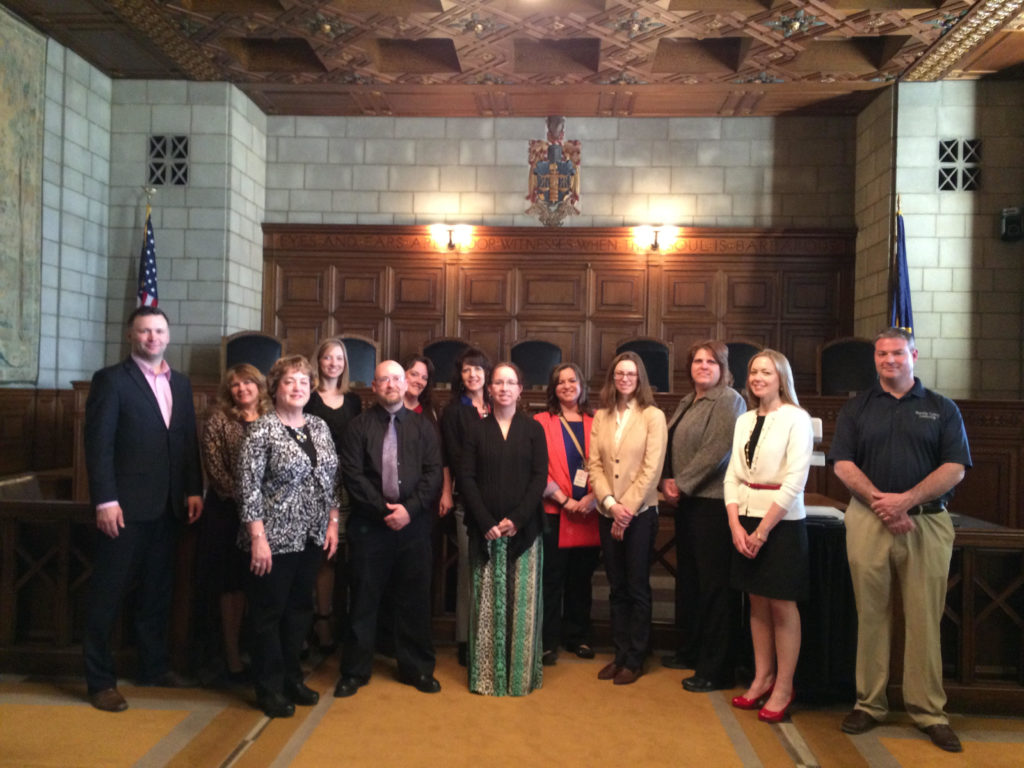 Class #3
The Nemaha County Leadership Class #3 focused on professional development and engaging young people in our community. Their project was forming a young professionals group (The NET) and hosted various social and networking events.
The NET (Nemaha Envisions Tomorrow) was formed to create a place for individuals to collaborate and grow. They encouraged members to think creatively and take action, while promoting Nemaha County and the quality of life it has to offer.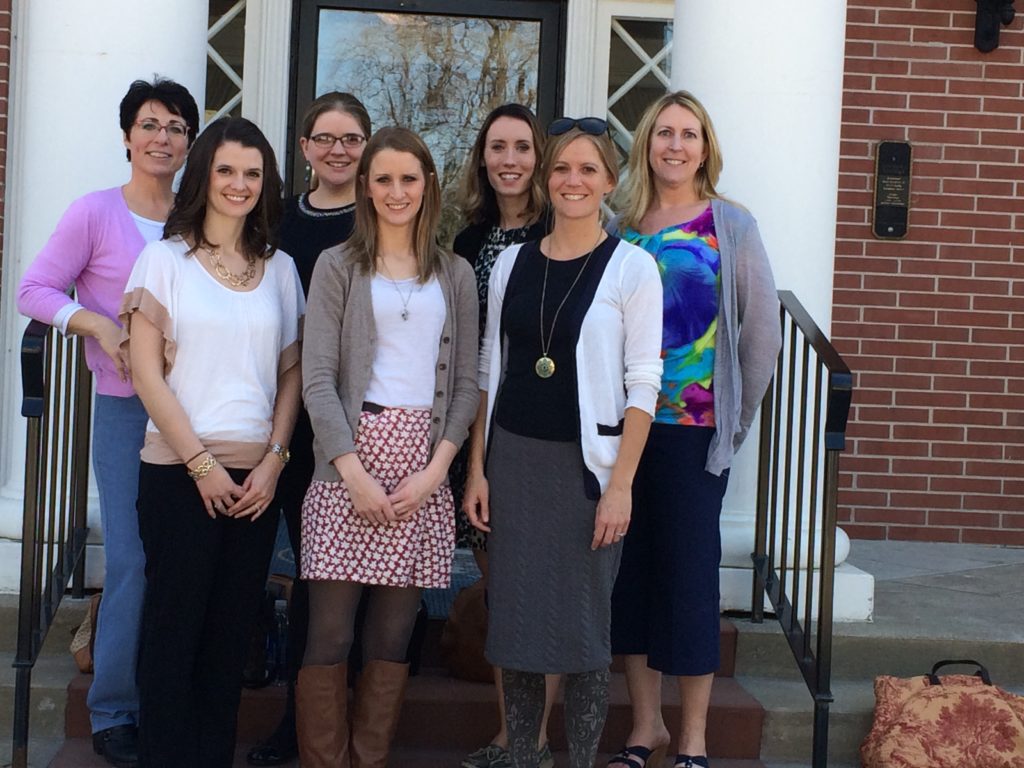 Class #4
The Nemaha County Leadership Class #4 focused on benefiting the wellness of ourcommunity members. Working out can be tough so our class was determined to give ourcommunity members more options to get some exercise in. The class project wasimplementing outdoor fitness equipment at the Auburn Recreation Complex. The goal is topromote wellness in our community and have workout equipment available to communitymembers. With this project we hope to have our equipment available for individuals that arewanting to get exercise in at any level.