Leader Level | $1500 - $4999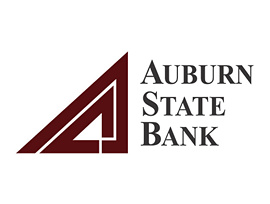 Auburn State Bank is a locally owned and operated, independent bank in the center of Nemaha County, Nebraska.  We make our decisions locally with a focus on doing what's best for our customers and our community, and we take great pride in providing the products our customers desire with a level of personal service that is unmatched.
Our funeral home is a family owned and operated business. We are large enough to give our families the same service as the largest funeral homes around, yet we are small enough that each family gets the level of attention and care they deserve. 
Partner Level | $500 - $1499
Ligouri Law
1118 15th Street
Auburn, NE 68305
402-274-5484

Advocate Level | $250 - $499

72302 Highway 105 Auburn, NE 68305 402-868-3475
909 J Street Auburn, NE 68305 402-274-3173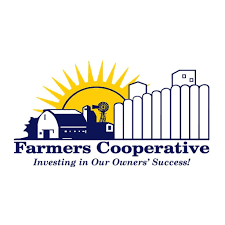 922 J Street
Auburn, NE 68305
402-274-4080

PO Box 263
Dorchester, NE 68343
402-946-2211
Supporter Level | $100 - $249