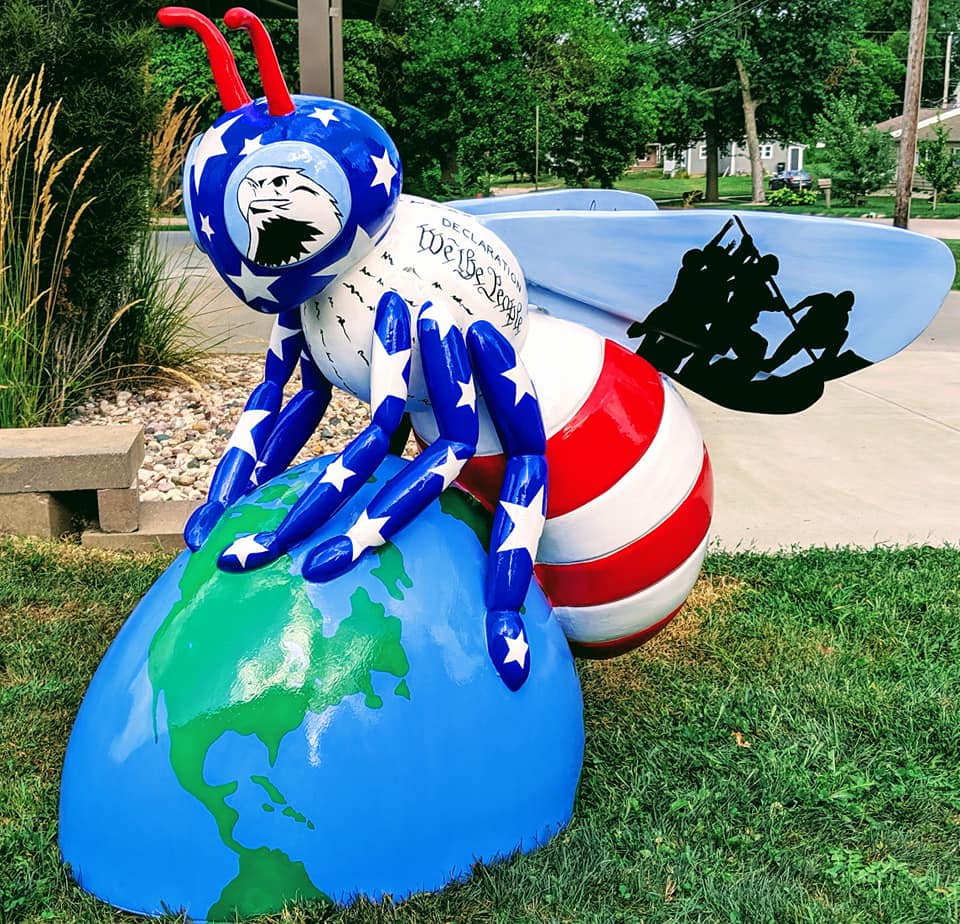 Sponsor of Dave Ramsey Financial Peace University
The 2017 Dave Ramsey class in Auburn had 13 participants, which included six couples.
– Class #6 (4 out of 7 totals)
– Non mortgage debt paid $3200.00 – Liquid cash saved $1800.00
– Credit cards dissolved (cut up) 15
ADC would like to thank Ron Jones and Carrie Jeanneret who volunteer their time for nine weeks every year to facilitate the Dave Ramsey class. They do a great job and make it comfortable for those taking the class to talk about their personal finances. Thank you to Nemaha County Hospital for the use of their wonderful classroom. Some of the comments we received about the class and facilitators are:
– "very open and friendly, conversational"
– "Best $ we have spent"
– "the class environment was friendly and everyone was easy to talk to".
Mailbox Program
This year ADC delivered 48 mailboxes to the Auburn High School graduates. ADC appreciates the local businesses who provide goodies to put into the mailboxes for the students. The students now look forward to getting their mailbox and seeing what is in them. When you go to graduation parties you will see the mailboxes set out and used as their card box. We encourage you to support the graduates and the mailbox program. In April we start collecting items, so feel free to add your touch.