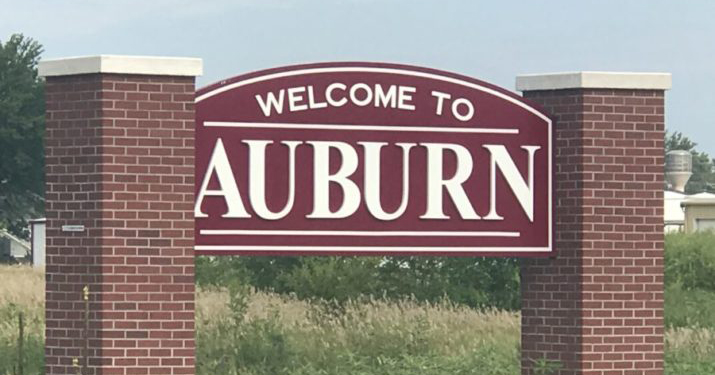 We're welcoming the Auburn RFI Fellows who are focusing on economic development, entrepreneurship, and workforce training.
Students: Brittney Emerson, EmmaHoffschneider
Innovators: Julia Oestmann, Kim Beger
"I am not afraid of adapting and overcoming difficult circumstances that are in front of me — a trait that runs deep in every rural community across Nebraska." — Emma Hoffschneider
The primary project will involve creating a great marketing and research effort with a strong community campaign to secure passage of LB840, the local option municipal economic development act that authorizes incorporated cities to collect and appropriate local tax dollars for economic development purposes. Additional projects will include entrepreneurship, coding camp and mobile STEM lab promotion, business recruitment, and workforce training.